Through the years we have helped companies with branding and advertising, companies such as Ryds Glas, Bombardier, SKF, ABB among others. We provide complete solutions and offer unique campaigns, we provide graphic profiling, advertising, layout, design, and marketing solutions.
Some of the companies we've produced for:
Ryds Glas
Sweden's leading company on system solutions for windows, doors and façades. We have over the years produced various campaigns, web banners, print ads, signs, posters and even movies for Ryds Glas. Logos and graphic profiles are produced by LAJ Illustration AB.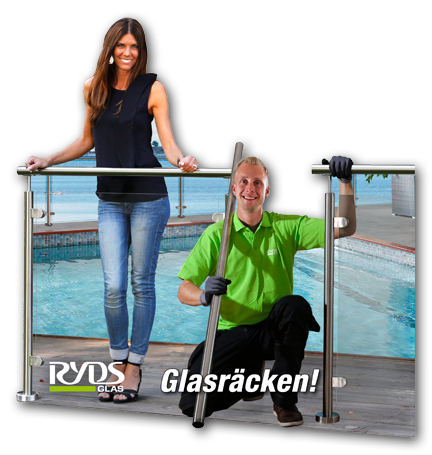 Production
Webb-banners
Print Ads
Landing Pages
Graphic Profile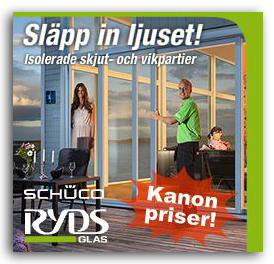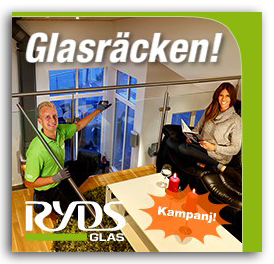 Bennströms
Bennströms needed to show their products in an unique way. Laj developed caricatures which are now regularly used in Bennströms's marketing. Print ads and webb-pages along with contact forms has been a great marketing combination and a way for customers to find, reach and to take part in various campaigns. This clever marketing, has proven to be a concept that works and helps to increase sales.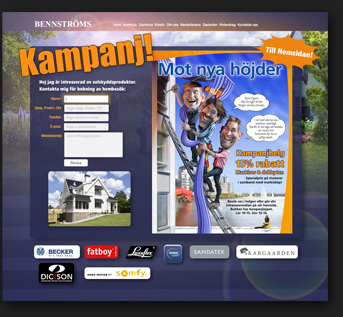 Bombardier
LAJ has produced Bombardier's business plan broschures for several years. It includes internal information material for Bombardier Transportation.
The material has been presented to thousands of employees in internal events. It has been used for inspiration and for informational purposes describing the annual business plan. The brochure has been developed together with the management team.
Laj has been a part of the entire process: from idea, layout, design, shooting, to implementation and printing.
Däckteam
One of the leading tire suppliers in Sweden needed help with their branding. Laj produced a "Winter tires, with bite" campaign and has since then continued making campaigns for Däckteam.
"These ads are the ones that gave us the most attention ever. It's almost daily that customers come in and say they saw our ad and we have never experienced this before. An ad that makes us stand out from the others and makes us unique." (Per Larsson, Centrala Gummi AB, Örebro.)
"This is an ad people really see. I have never had such a good response to any advertisement before." (Peter Winge, Hedemora Däckservice AB.)
Hyresmaskiner
An equipment rental company in Västerås and Hallstahammar. We were given the task to market their rental equipment. What's cooler than big, loud and awesome machines?!