Laj Office
The office is open Mondays-Thursdays 08:00-17:00.
Fridays 08:00-15:45.
Phone: (+46) 021-210 14
Fax: (+46) 021-210 14
Email: info@laj.se
Address
LAJ Illustration AB
Råby Kungsåra
725 98 Västerås

Lars Ahlberg
The founder of the LAJ but also one of our skilled image-producers also at least have a hand in all assignments.

Garip Jensen
Working primarily with the image in focus, but mastered the vast majority of our assignment workflow.

Mats Jansson
Working mostly in 3D projects but also have a good handle on all the technical finesse of the original production, etc..
mats@laj.se

Jimmy Galle
Technical illustration and the web is Jimmy's main mission but has as good an eye on the original production M.M..
jimmy@laj.se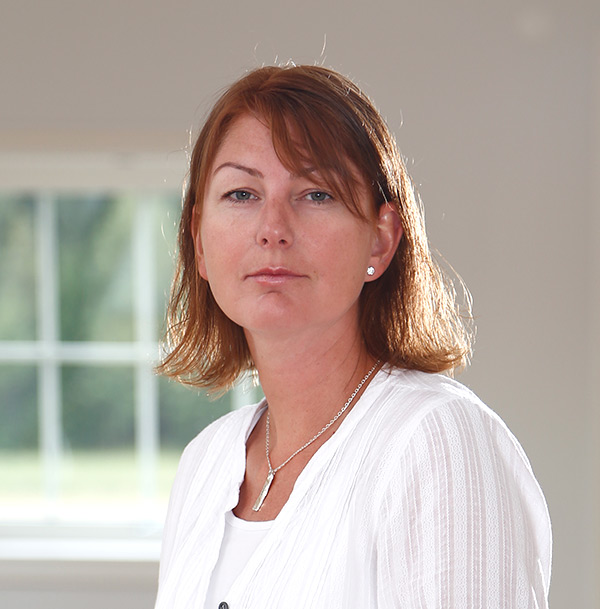 Elisabeth Wikström
Elisabeth works exclusively with our invoices.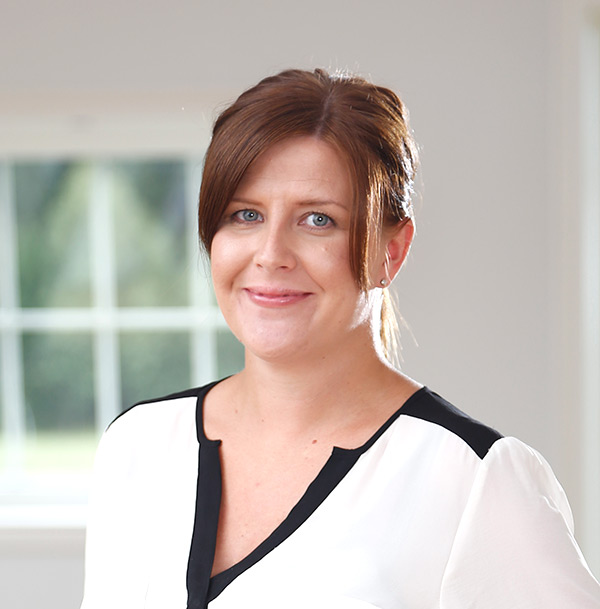 Frida Karlsson
Project Manager and structure our move to order.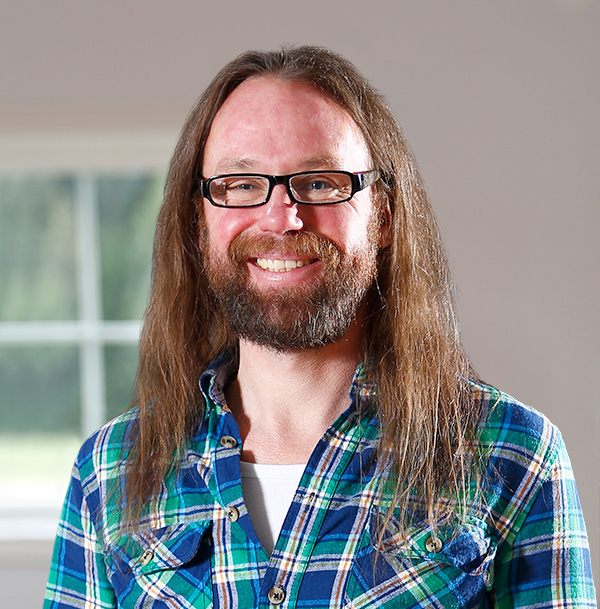 Jonas Virking
Project manager with great sounding board that also has extensive experience in the industry.